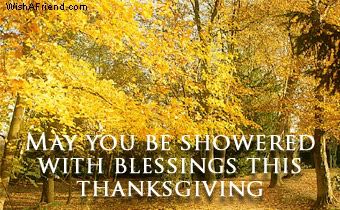 Too many Blessings to count this year but here's a few:
My Mom getting through another cancer surgery.
My Husband still doing more than I could imagine because of my health issues
and never once complaining.
My family pulling together to get each other through tough times.
My friends being there to listen and care.
Wishing everyone a peaceful and happy day.